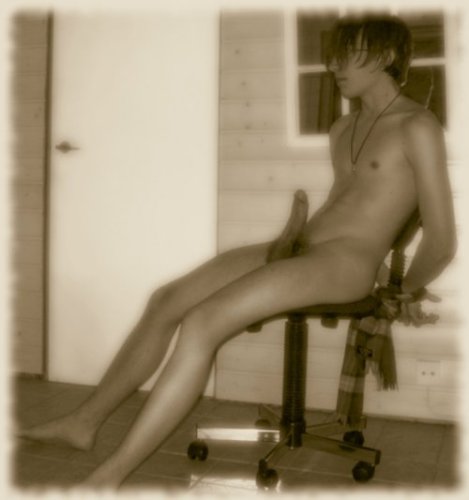 I do have another blog….which even without the porn is equally just as great as this one. Go check it out and click that follow button.
A nice picture of myself before I go to sleep…boa noite tumblr fam.
Meh, eh goodnight tumblr fam. Boa noite. mwah!
I NEED THIS VIDEO of the guy from The wanted Jacking off!! like seriously!!
Put the letter X to the answer!
1. Are you Sexy as fuck?: Yes   or   No    
2. Are you a Sexy as fuck inside and outside?: Yes     or   No
3. Do You like Brazifican men?: (Brazilian/Black men)   Yes   or    No   
4. Do You like Guys?: Yes   or   No
5. Do You Like Gay Porn?:   Yes   or    Yes    (this is a must)
6. Are You a sweetheart?: Yes    or    No      (trick question if you actually read the other questions)
7. Do You think I am Sexy as fuck?:  Yes  or  No 
8. Whats Your Favorite food?:    ________________________
9. Do you have a big penis? (optional) Yes   or   No   ( this is a big plus if you do lol no pictures needed)
10. Are you Athletic/ have an athletic body figure? Yes   or  No